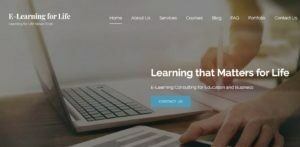 E-learning for Life intends to provide e-learning consulting services for both educational and business settings. We have extensive experience in Educational Technologies, Technology Coaching, and E-learning Development as well as LMS (Learning Management System) Administration.
Our Story
John and Paula Schmitz met at the University of Illinois Urbana-Champaign back in 1998 and as a married couple, they share the same passion for learning technologies and how they can enhance the teaching and learning process when used effectively. They founded E-learning for Life, LLC in December 2017 and launched their business in 2019. They want E-learning for Life to be a portal for educators and other professionals who want to make a difference in this world by teaching online.  If you are interested in leaving your legacy through an online course and reach millions of people within your area of expertise, contact us today!
Meet the Team
We combine a strong philosophical and pedagogical background with the use of instructional technologies to help you make your course content come to life and serve a fantastic purpose. That is exactly what E-learning for Life stands for: Impactful learning that lasts a lifetime and helps people live their life to the fullest!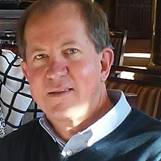 John Schmitz, Founder & Director of Development, Ph.D. in Philosophy of Education.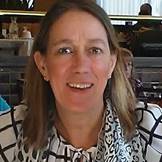 Paula Schmitz, Co-Founder and Director of Learning, M.Ed in HRD & E-learning.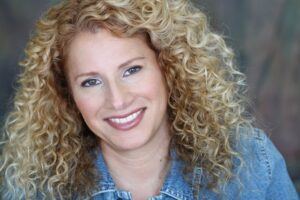 Pamela Stein, Director of Operations, J.D. & B.A. Political Science & French
These are the questions you can expect we will ask:
What is your message? What would you like your legacy to be?
What are you good at? Would you like to share it with the world?
Share it with us first! And we will convert your dream and passion into your online course!