September 23, 2019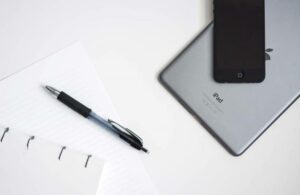 Our official launch was December 6, 2017,  when John and Paula Schmitz created their first US-based LLC Company and named it E-Learning for Life.
Mission: Provide relevant on-the-go information on online products and services to people all over the world and ONLY those that will enhance their quality of life.
Vision:  Spread the good news about online education on topics that will improve people's lives holistically.
We are so proud of launching our company on September 23, 2019!
If we could just remember for life that Learning for Life Never Ends! Then we would NEVER grow old! 🙂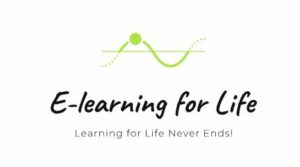 E-Learning for Life Launch